Purchasing PawFriction for your Clinic
You can Sign up for a wholesale account at: wholesale.pawtology.com
We are also now available through the following distributors: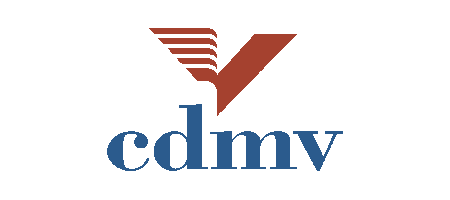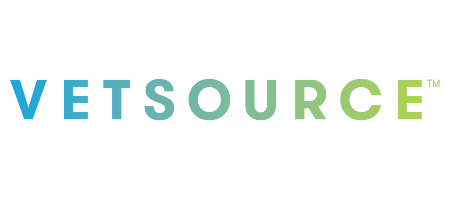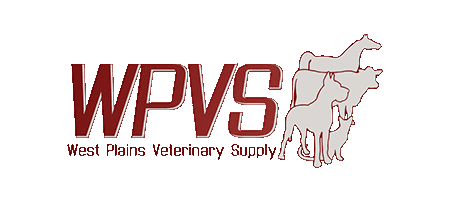 Veterinarians
As a veterinarian, you want the best for your patients. The best dog products are the safe products and only a veterinarian really can be the authority on the matter. With PawFriction , we add  valuable product and service to your Veterinarian practice that support the specials needs of your senior pets. Mobility is a significant issue with our older dogs and, when they have issues simply moving around, this increases the risk of injuries and decreases the dog's quality of life.
The Science behind PawFriction:
A paper released in the latter part of 2017, (https://bio.biologists.org/content/early/2017/11/22/bio.024828) proved conclusively that the paw pads are the traction inducing part of the canine foot, not the nails. We hypothesize that aging leads to changes in the paw pads making them harder and smoother. There is no better way to restore mobility than to use the mechanism already in place. PawFriction uses rubber, increasing the friction that the paw pads have lost, to restore mobility and improve the lives of your patients. PawFriction is specifically aimed to counteract splay-legged sliding of the back legs.
How can PawFriction Help your Practice
General Senior Pet Care: As you begin to examine the paw pads, you will often find patients that have mobility issues at home. Our product can slow muscle mass loss and improve effectiveness of other therapies.
Post-Operative: Stability have orthopedic and neurological surgeries is paramount to proper healing and return of function. PawFriction aids in mobility after surgery and reduces the possibility of post-op complications from sliding and falling
Neurological Conditions: For general neurogenic weakness, PawFriction can be a valuable tool to keep your patients mobile.
Rehabilitation: Increases friction leads to increased isometric and isotonic forces improving rehabilitation and building muscle mass
Thermal Protection: PawFriction significantly decreases the risk of thermal damage to the paw pads from hot surfaces.