Dedicated to three of the best dogs ever: 
Bailey, Bella, and Taylor

.

Without them, Pawtology wouldn't exist. They are missed every single day.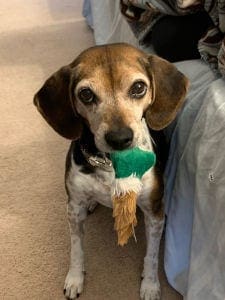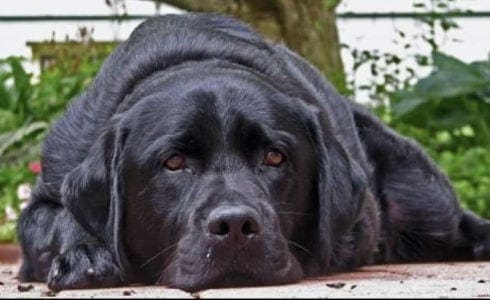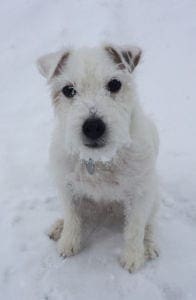 Since 2015
We love senior pets just as much as you do.
Pawtology was created out of a need, a need for safe and effective products to help with the many issues that affect our aging pet population. Frankly, Dr. Bone and Jeff were tired of hearing "it is just old age" and set out to show people that age isn't a disease and our senior pets deserve lives free of pain, fear, and anxiety. Using their respective skill sets of engineering and veterinary medicine, they began to look at the most common issues affecting older dogs and cats.
Their first product, PawFriction, hit the market in late 2015 and has helped tens of thousands of pets regain confidence and the ability to move safely on hardwood and other smooth types of flooring. During this journey of creation, the founders quickly realized there are so many products on the market that are ineffective or not specifically designed for the problems of senior pets and a lot of misinformation about the health and needs of our pets.
Because of this, they created Pawtology.com; a site dedicated to picking the best products on the market for senior pets and educating pet owners about how to give their four legged family members their best lives. So, please, stick around and read our blogs, listen to our podcasts, and try our products. We sincerely hope you will find that Pawtology will…
Give New life to senior pets.
What Drives Us
At Pawtology we feel that senior and geriatric pets should both lead pain-free and fear-free lives. We have taken on the mission to create products that give pet owners and veterinarians the means to combat the special problems our four-legged family members develop as they age. We strive to create safe products that give new life to senior pets.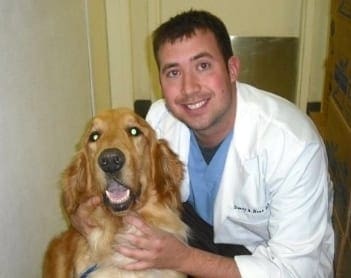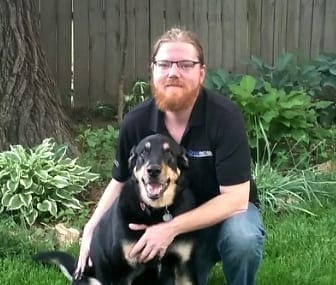 After years of development and testing, Pawtology launched in 2015. Currently available online and through a growing number of Veterinary Clinics and Professional Groomer, PawFriction continues to grow by expanding into retail.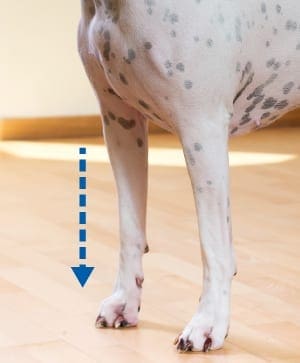 Change a Life
Why PawFriction Works?
Use It or Lose It
Without use, muscles lose their tone and flexibility and atrophy over time. Unfortunately, many degenerative diseases worsen without movement and exercise.
PawFriction allows your dogs to use their muscles as they normally would, enabling them to strengthen and help fight off orthopedic, neurological and degenerative diseases such as arthritis and dysplasia. In addition, your vet may recommend PawFriction as part of their post-operative rehabilitation.
PawFriction enhances your dog's downward leg force by preventing lateral slipping and splay-legging increasing mobility and confidence.