When science and nature meet to restore mobility and confidence in your senior or special needs dog.
We at Pawtology understand that the current times are a bit scary. What is also scary is a natural concern that your four-legged family members could also be affected by COVID19. Fortunately, at this time, there is no evidence that dogs can be affected by the virus. Please listen to our podcast here: seniorpetpodcast.com for our podcast dedicated to your pets and coronavirus.
Give New Life to Old Paws
Helping Your Pet
It is most effective for dogs with:
Arthritis and old age
Confidence issues: reluctant to walk on smooth floors
Neurologic conditions: degenerative myelopathy, disc disease, lumbosacral instability, brain tumors, Wobbler's
Orthopedic issues: fractures, ACL injuries, patella luxation
Postoperative recovery: back surgery, knee surgery (TPLO, TTA, lateral suture), amputations
Increasing the success of rehabilitation / physical therapy
Made proudly in the USA. Assembled at a sheltered workshop in Missouri.
Restoring Traction Naturally…
For Senior Dog Traction / Confidence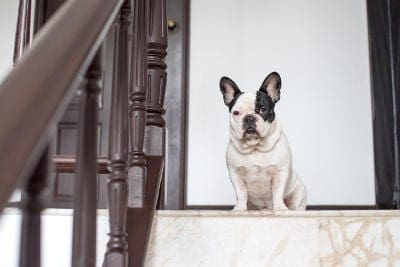 Help to give new life to your senior pet. Due to a combination of muscle loss, behavior changes, and co-existing arthritis and other degenerative disease senior dogs often have mobility issues.  
Older Dogs: Degenerative Diseases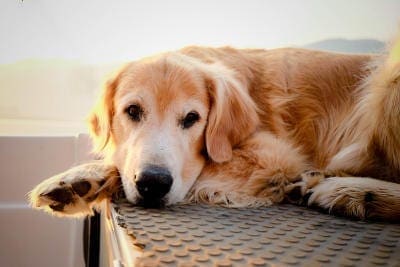 Unfortunately, there are a large number of diseases in veterinary medicine that affect both the nerves and the joints. Each one of these can lead to significant mobility issues, loss of muscle mass.
Rehabilitation / Post-Operative Recovery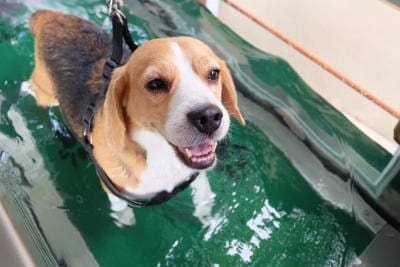 At PawFriction, we believe in giving dogs the easiest recovery from surgery that is possible. Just like in human medicine, keeping dogs walking after surgery is an important part of their recovery.
Try it now & change your dog's life.




The problems with obesity in veterinary medicine closely mimic that of human medicine. We know that obesity leads to an increase in the risk of developing a variety of diseases including, orthopedic issues, cardiac issues, respiratory problems, diabetes in cats, renal disease, and many more.
When you think of dog boots, you think of a pampered pooch who is doted with a luxurious life by its owner. While much of the footwear for dogs was made for the delight of the owner, there are some that have a practical purpose. To boot or not to boot – that is the question!

Made For Senior Dogs
PawFriction is a paw pad coating system designed to improve quality of life for senior dogs and dogs with orthopedic or neurological conditions. PawFriction decreases sliding on smooth floors, increases mobility, and reduces risk of injury.

Veterinarian approved
PawFriction was designed by a veterinarian with your dog's health in mind. Every component is non-toxic and safe for you, your dog and your home.
Made proudly in the USA and assembled at a sheltered workshop in Missouri.
100% Money-Back Guarantee
If you're not completely satisfied with PawFriction in your first 30 days, email us for information on returning the product at info@pawtology.com and we'll promptly refund your payment..
Our Mission
At Pawtology we feel that senior and geriatric pets should both lead pain-free and fear-free lives. We have taken on the mission to create products that give pet owners and veterinarians the means to combat the special problems our four-legged family members develop as they age. We strive to create safe products that give new life to senior pets.